Image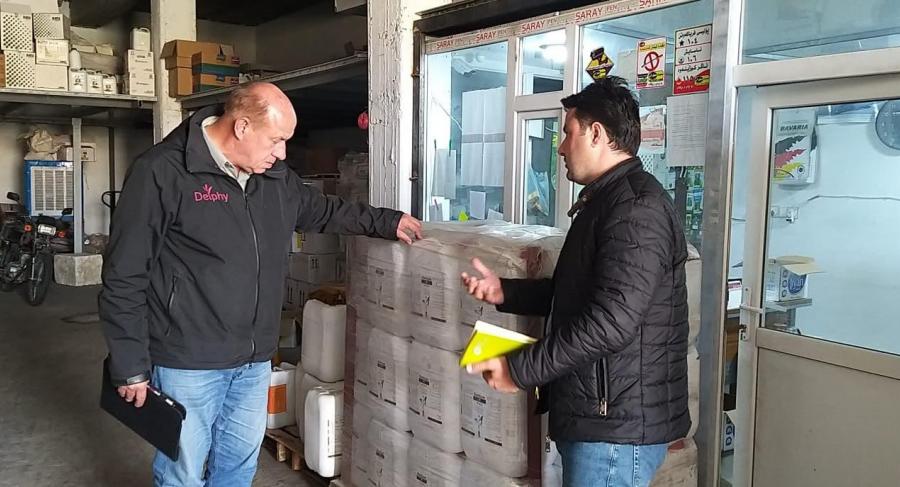 This week, IHD's technical partner, Delphy, started a week-long visit to KRI to conduct a value chain market study and develop post-harvest business models.
This will be followed by multiple visits to the South and Center of Iraq.
Stay tuned for more highlights of the visits!
ينظم مشروع تطوير البستنة في العراق زيارة ستستمر على مدار هذا الاسبوع لشريك المشروع الاستراتيجي Delphy، حيث تتضمن الزيارة عدة مواقع في إقليم كردستان العراق بهدف تطوير دراسة تسويق لسلاسل القيمة المختارة و تصميم نماذج عمل لعمليات ما بعد الحصاد.
هذه الزيارة هي واحدة ضمن سلسلة من الزيارات سيتبعها زيارتين إلى جنوب ووسط العراق.
تابعونا لمعرفة المزيد عن تلك الزيارات!